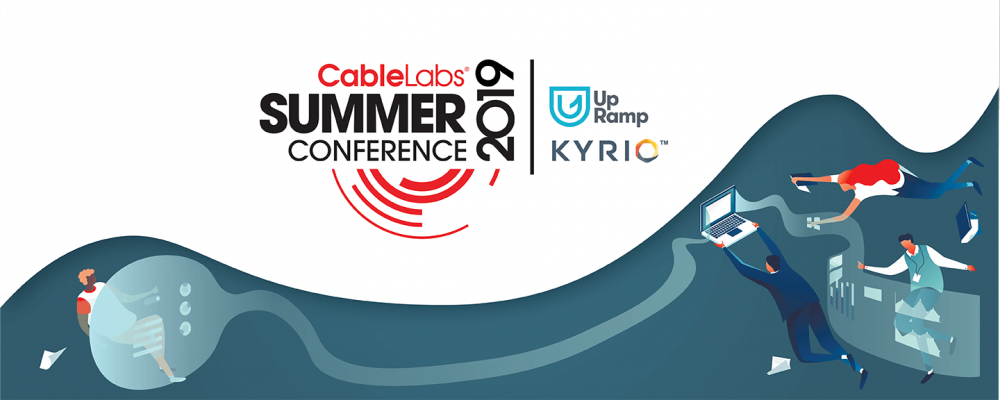 Nestled in the beautiful Rocky mountains is a place where hundreds of technologists and innovators gather every summer to collaborate, share and learn—a place we like to call "Faster, Together." Join us at our 2019 Summer Conference and see for yourself. This year's agenda is jam-packed with innovation showcases, powerful keynotes, expert panels, Fireside Chats and plenty of networking opportunities for professionals from all corners of the cable industry. This is the one place where you can go to get inspired—or inspire others—to build the future we can all be proud of faster, together.
For more information about the CableLabs Summer Conference, click here.
READY TO LEARN MORE? CHECK OUT THE LINKED CONTENT BELOW.