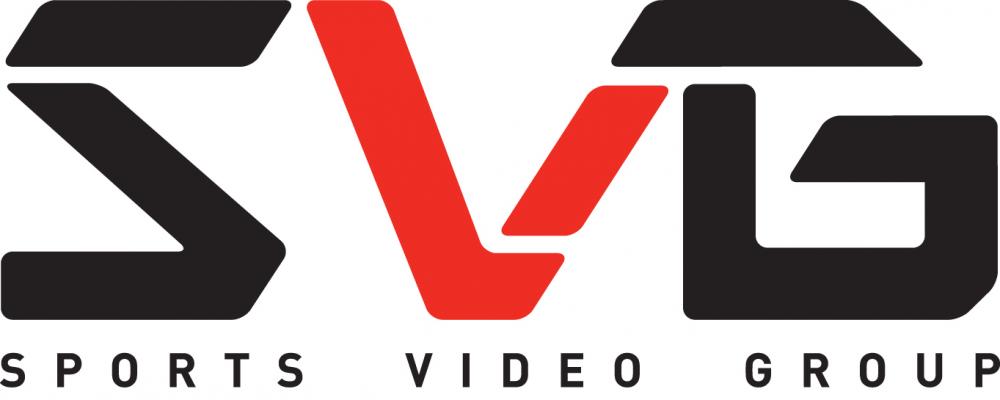 The fourth annual RSN Summit – to be held June 24-25 at the Grand Hyatt Denver in Downtown Denver – is designed to meet the needs of today's regional sports network leaders and content creators. This Summit provides a gathering place for networking and the exchange of ideas about the pertinent issues facing RSN leaders.  As the regional-sports industry undergoes seismic change on multiple fronts, RSNs are facing a unique set of challenges and opportunities. Networks are being challenged to deliver more events and original content at lower costs, while also building beyond the linear distribution model and embracing multiplatform content. Join the most important leaders in the industry to hear how they are confronting these challenges and opportunities head on.
For more information about RSN Summit, click here.
Meet with us
We'll be onsite at the RSN Summit. Please fill out the form below to request a meeting with us.