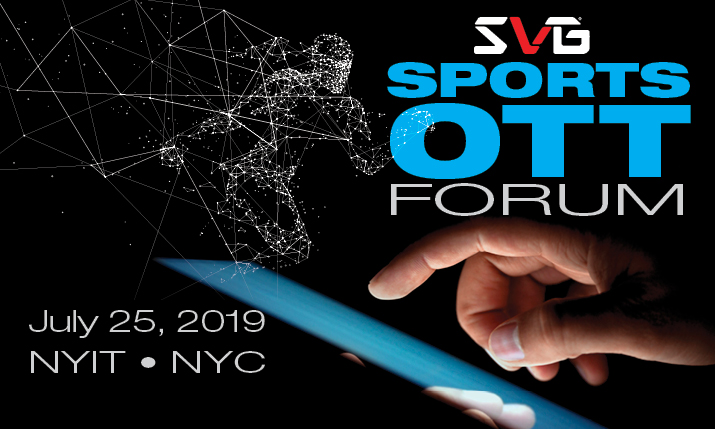 Over-the-top distribution and direct-to-consumer live streaming packages are poised to dramatically change the world of live sports video. While the entire media ecosystem is approaching this new era of consumer behavior, the sports media industry faces its own unique set of challenges and opportunities. In response to the SVG community's need to collaborate on these new technologies and business opportunities, SVG will have its second-annual SVG Sports OTT Forum to be held July 25 at NYIT in New York City.
For more information about Sports OTT Forum, click here.
READY TO LEARN MORE? CHECK OUT THE LINKED CONTENT BELOW.