Vice President, Operations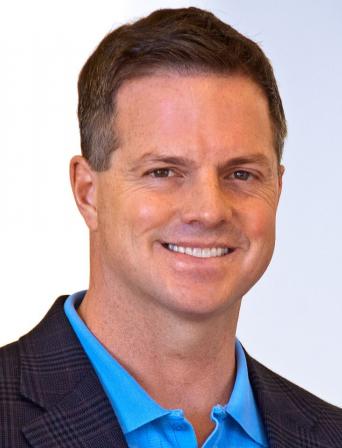 Bill Calton is the Vice President of Operations for Comcast Technology Solutions, a division of Comcast Cable. Calton leads operations and support service teams responsible for technical operations and engineering for linear content origination, linear and VOD content distribution, and satellite acquisition and distribution platforms. Calton and his team oversee the distribution of over 7,000 video services via multiple platforms to both Comcast and other industry content distributors. 
After serving honorably in the United States Marine Corps, Bill joined the broadcast and cable industry in 1994, where he has held a wide variety of technical operations positions. Bill has successfully managed multiple satellite earth stations, video and data distribution systems, broadcast origination facilities, and video on demand platforms. Calton worked for US West managing its VDSL content distribution platform and Denver Teleport International, where he oversaw earth station operations. 
Bill holds a B.S. in Technical Management from Southern Illinois University and an M.A. in Organizational Management from the University of Phoenix.