Vice President, Corporate Development and Strategy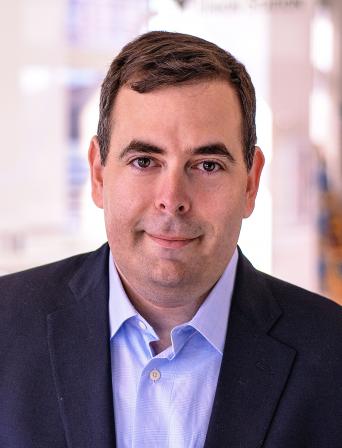 Josh Arensberg is Vice President and head of Corporate Development and Strategy for Comcast Technology Solutions, a division of Comcast Cable. In this role, Arensberg works across the entire business to provide technology oversight, alignment, and strategy.
Prior to joining the Senior Leadership Team in the middle of 2015, Arensberg served as Vice President of Multiplatform Technology for Discovery Communications. Arensberg has also won a Primetime Emmy for Multiplatform Storytelling in 2014 for his work on Discovery Channel's Skywire Live with Nik Wallenda.
Arensberg is a 27-year media and entertainment veteran who previously held senior technology and engineering roles at Adconion Media Group, SDI Media Group, Twentieth Century Fox Film Corp and News Corporation.
Josh holds a B.S. from Georgia State University.