Senior Vice President and General Manager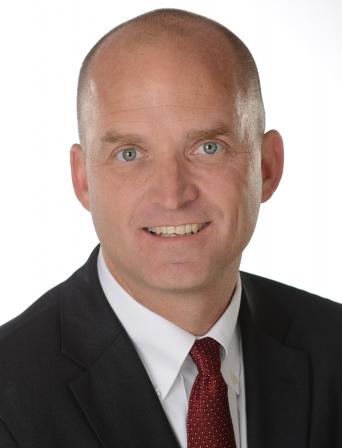 Matt McConnell is Senior Vice President and General Manager of Comcast Technology Solutions, a division of Comcast Cable offering third-party businesses access to services and technologies developed and proven by an industry leader.
McConnell, who was named to his current post at Comcast in July of 2012, is an accomplished entrepreneur and corporate executive with over 27 years of management, business development and consulting experience, specializing in the commercialization of new technology.  Prior to Comcast, McConnell was co-founder and CEO of Boulder-based Troppus Software Corporation, which was acquired by Echostar Corporation in early 2011 as a wholly-owned subsidiary responsible for R&D in customer care technology.
McConnell also served as Executive Vice President of Business Development and Corporate Strategy for NextAction Corporation (acquired by Oracle in January of 2015), where he was responsible for all of the firm's new revenue and operating plans.  Prior to that, he was Senior Vice President of Product Management for Level 3 Communications, Inc.  McConnell also held various executive roles at AOL, where he was responsible for developing and executing strategic partnerships to improve the company's profitability through revenue growth and cost containment.  Earlier in his career, McConnell held several strategic consulting positions and roles at Booz Allen Hamilton, PricewaterhouseCoopers and Accenture.
McConnell holds a BS in Finance and Management Information Systems from Boston College and an MBA from the Colgate Darden Graduate School of Business Administration at the University of Virginia.  McConnell currently serves as an adjunct professor in The University of Denver's University College, and serves on the Board of Directors for Junior Achievement-Rocky Mountain and the Colorado Innovation Network (COIN).