Comprehensive ad management for the buy-side and sell-side of multiplatform global advertising.
If you're an advertiser or agency, or if you're selling media to advertisers, the way you optimize the value of your content is vastly different – but deeply connected.  
On the advertising buy-side, advertisers and agencies need to manage their brands across multiple platforms and campaigns around the world – iterating and tailoring the right ad for the right screen, honoring contracts and talent rights, and working to understand where every ad is playing and how consumers are responding.  

On the sell-side, programmers and providers work to make every program more profitable, working more closely than ever with advertisers to get spots filled with the best advertising in the shortest period of time.  
On either side, there's a lot of complexity to solve for. Comcast Technology Solutions' comprehensive ad management platform is built to unify media planning and buying, automated ad versioning, management, traffic, talent rights, metadata, and distribution for linear and digital destinations in a single suite.   
The Advertising Suite offers a full global ad distribution footprint through our partnership with the leading international ad delivery platform Peach. Manage the workflow of video creative content between thousands of production companies, agencies and media owners, and brands. Our platform supports the standards for every major global market to get the right ad version to any screen, anytime, anywhere. 
Explore
our solutions for Advertisers.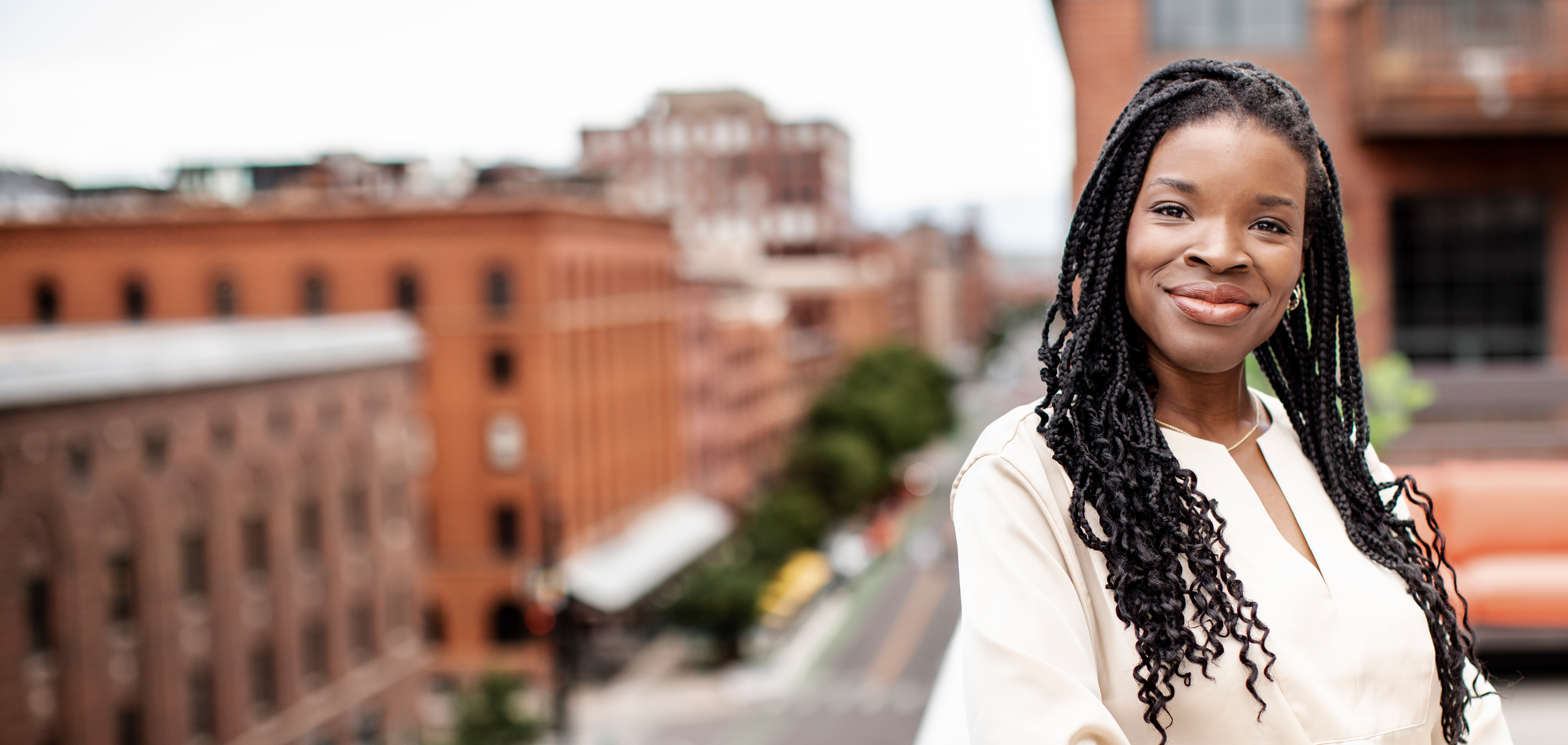 You make great content. We make great technology. Together we deliver the best experiences for our customers.