Decades of experience as one of the world's largest broadcasters have been poured into a suite of live and linear offerings that reimagines satellite and digital video distribution for today's complex market. Our holistic, cost-effective approaches to content acquisition, management and distribution give you a multitude of ways to expand offerings to consumers, execute seamless live event broadcasting, and turn your own on-demand content into a fresh linear experience with tremendous advertising appeal.
Client Testimonial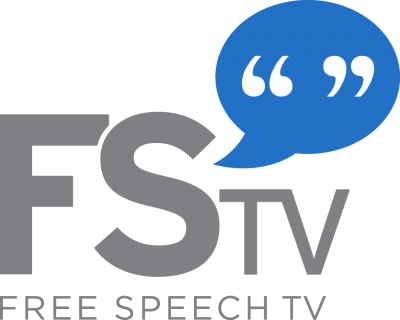 I have an immense sense of relief knowing that we have the best minds and engineers in television supporting our initiative.
Solutions
for the Broadcast Linear Suite for Content Providers
Make one stop for managed media acquisition, ingest, transcoding, packaging, storage and distribution in any format, to any device.
Learn more about our Linear Broadcast Suite.