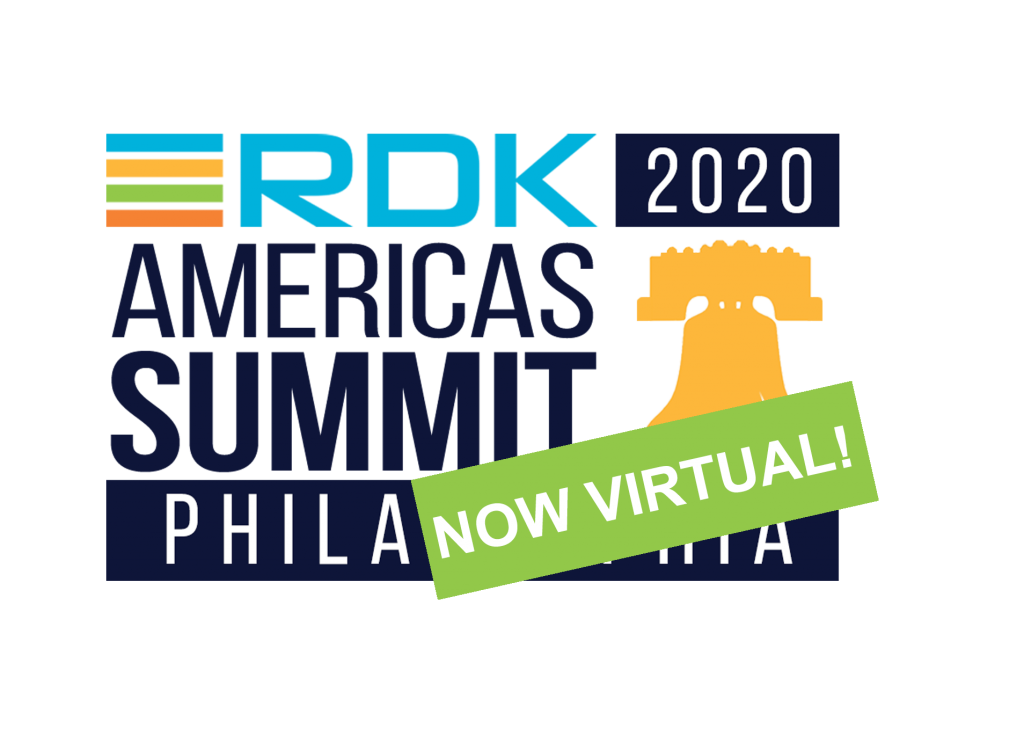 Date: Undetermined
Location: Undetermined
After canceling our live event, we are pleased to introduce a Virtual Americas Summit. View our Sponsor & Demo Partner showcase below, & check back often as new material gets posted.
RDK Management is an open-source consortium that manages the Reference Design Kit (RDK). RDK is an open-source software platform for the connected home that standardizes core functions used in broadband devices, set-top boxes, and IoT. It enables operators to manage their devices; control their business models; and customize their apps, UIs and data analytics to improve the customer experience and drive business results. The RDK community is comprised of more than 430 companies including: CPE manufacturers, SoC vendors, software developers, system integrators, and service providers. 
For information about RDK's Virtual Summit, click here.