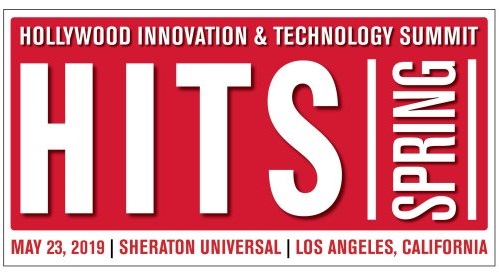 Hollywood Innovation & Technology Society (HITS) Spring is a cant-miss event that will explore and discuss major technology shifts in how traditional IT is transforming data, blockchain, 5G, and OTT. Other topics also to be addressed include how companies are luring the best recruits and some of the latest technology trends in the industry. 
For more information about HITS Spring click here.
We'll be onsite at HITS Spring. Please fill out the form below to request a meeting with us.