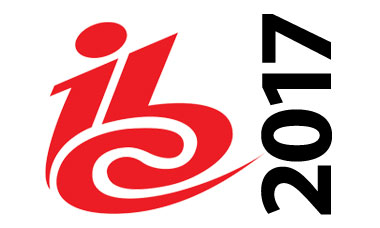 Our DNA is Television – We Live and Breathe it Every Day.  
We are the people that truly know content and understand audiences. Our team can help you maximize the value of your content, no matter what your business model.
Visit the Comcast Technology Solutions team in Hall 14, booth E.26 to discuss our solutions for the challenges of a complex video ecosystem. Please use the form below to request a meeting.