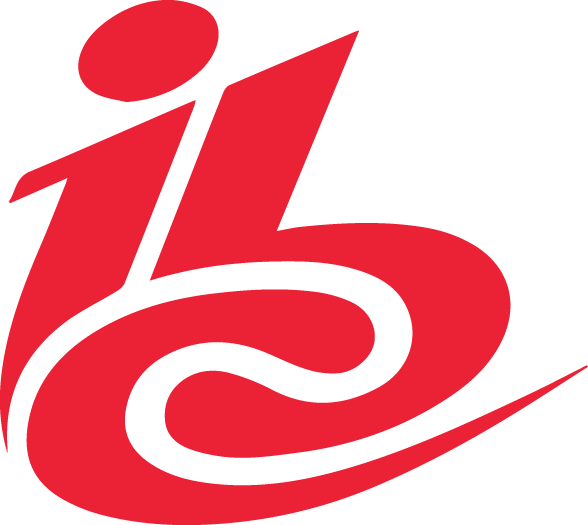 By the Industry for the Industry
IBC is the world's most influential media, entertainment and technology show. Six leading international bodies are the partners behind IBC, representing both exhibitors and visitors.
In 2018 IBC attracted more than 55,000 attendees from 150 countries around the world, exhibiting more than 1,700 of the world's key technology suppliers and showcasing a debate-leading conference. 
For more information about IBC, click here.
We will be exhibiting at IBC2019 Please fill out the form below to request a meeting with us.