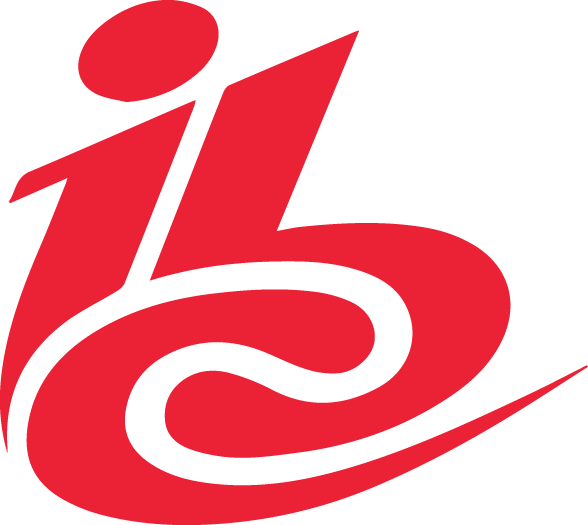 By the Industry for the Industry
IBC is the world's most influential media, entertainment and technology show. Six leading international bodies are the partners behind IBC, representing both exhibitors and visitors.
In 2018 IBC attracted more than 55,000 attendees from 150 countries around the world, exhibiting more than 1,700 of the world's key technology suppliers and showcasing a debate-leading conference. 
For more information about IBC, click here.
Use our conference code to register for free: 12004
---
Join us at IBC for the sixth annual 4K 4Charity Fun Run. We're official sponsors of this year's event, and all of the funds raised will benefit technology education through nonprofit Technovation (formerly Iridescent).
This year's 4K 4Charity Fun Run will be hosted on Saturday, September 14th at 7:30am, offering IBC attendees a healthy alternative to traditional networking before the show floor opens. The 4K course explores Amstelpark, a short walk from the RAI. At the conclusion of the run, participants are invited to network with snacks and beverages. 
Registration is now open, with donation options starting at $15. To register or find more information, visit: https://4k4charity.com/ibc. 
---
READY TO LEARN MORE? CHECK OUT THE LINKED CONTENT BELOW.
We will be exhibiting at IBC2019 Please fill out the form below to request a meeting with us.
This contact form has been disabled.