Vice President, X1 Platform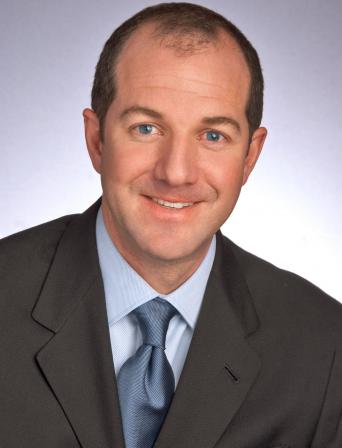 Jeff Vogt is Vice President of Comcast Technology Solutions with responsibility for the X1 Platform Syndication business portfolio.
Leveraging the success and innovation of Comcast's X1 Platform, Vogt leads a multidisciplinary team that brings this cutting-edge technology as a service to MSO partners.  Comprised of business development, account management, product, business operations, marketing, engineering and architecture professionals, Vogt and his team bring broad experience and deep expertise to industry partners to help accelerate their transition to all-IP video and advanced whole home services.
Vogt has over 25 years of experience across the service provider, telecommunications, media and entertainment sectors and has held various executive leadership positions at Linden Lab, NextAction, Level 3 Communications and AOL. Vogt earned an M.A. In International Affairs from The George Washington University and a B.A. from Virginia Tech. He is a Colorado native who lives outside of Boulder, CO with his wife and 2 children. In his spare time he enjoys skiing, golf, tennis and the outdoors.