Vice President, Marketing and Business Services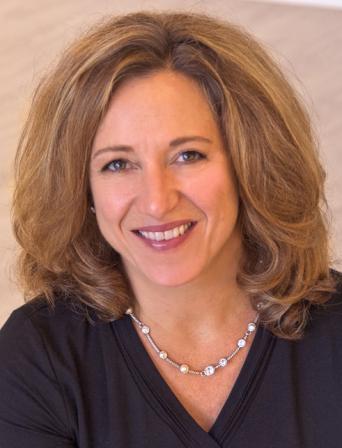 Leslie E. Russell is Vice President, Marketing and Business Services for Comcast Technology Solutions, a division of Comcast Cable. In this role, Russell oversees promoting strategic vision through marketing, communications, market research, and legal affairs functions that propel Comcast Technology Solutions toward increased revenue growth, market share, and brand recognition.
A 28-year telecommunications and entertainment industry veteran, Russell has been affiliated with Comcast since 1999. She was named Senior Director Sales and Marketing in 2000 and promoted to Vice President Sales and Marketing in 2003. In 2009, she was appointed Vice President and General Manager for the company's HITS service, which provides linear and non-linear video distribution and advanced services to the cable industry. She began serving in her current post in 2013. Prior to Comcast, Russell served as Director National Product Management for the DBS venture PRIMESTAR, later acquired by DirecTV. Her earlier industry experience spans product management, sales, and customer support for cable operators and the entertainment industry.
Russell was selected to be a member of the Betsy Magness Leadership Institute, the industry's premier executive training program for women, from which she graduated in 2006. She also completed the Comcast Women in Leadership University of Pennsylvania Wharton program in 2013. Russell is an executive member of Women in Cable and Telecommunications (WICT) and serves on the boards of Colorado organizations, including the Board of Governors for the Denver Metro Economic Development Corporation and the Colorado Children's Chorale. 
Russell graduated cum laude from Syracuse University, where she earned a B.S. Degree in Telecommunications Management with a concentration in Marketing.