Vice President, Engineering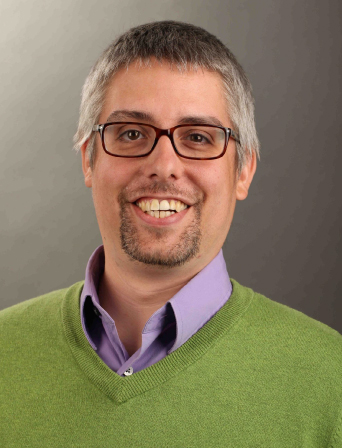 Mike Horwitz is Vice President of Engineering for Comcast Technology Solutions, where he is responsible for the design, implementation, testing, operations and support of the group's software solutions.  
Most recently Mike served as Senior Vice President of Engineering at thePlatform, where ​he was responsible for the company's core product development, testing and deployment. In this role, he also oversaw thePlatform's operational business intelligence, including capacity planning and metrics monitoring.  Previously, Mike held numerous senior-level engineering positions at Comcast, where he built technology teams from the ground-up, oversaw a large portion of the backend data system development, and executed on the company's online and next-gen product lines. Most recently, he served as Senior Director, Engineering for Comcast Converged Products. Before that, he was Senior Manager of Engineering and Principal Engineer, both for Comcast Interactive Media. Prior to Comcast, Mike was a technology manager and development lead for a number of network management start-ups in the greater Philadelphia area.
Mike graduated with honors from the University of Pennsylvania with a Bachelor of Science degree in Engineering.​