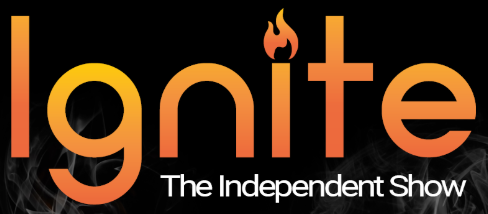 Over the course of 4 days, and with hundreds of independent operators from across the country, NCTC's Independent Show will bring the best programming, technology and service providers together to share new technologies, new ideas and the latest information to stay relevant in this ever-changing industry environment.
For information about NCTC Independent Show, click here. 
We'll be onsite at NCTC Independent Show. Please fill out the form below to request a meeting with us.