Current Customers
Please click below to access the ad suite portal.
Products and Services
For the Ad Suite
Choose ad distribution trusted by thousands of the world's biggest brands and agencies - and backed by Comcast.
Take advantage of new advertising opportunities while reducing timely manual efforts with a centralized cloud management architecture
Take advantage of in-house ad production services including fully equipped facilities, professional staff, and quick turn-arounds.
Client Testimonials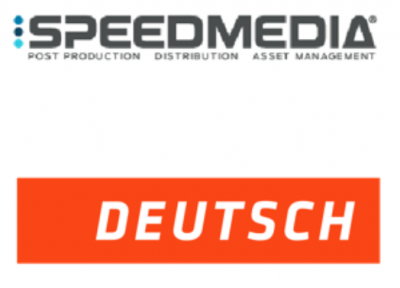 We rely on Comcast for delivering spots for our clients that include Best Buy, Burger King, Domino's Pizza, and Aspen Dental. The service is unmatchable and the network is fast!
Ad suite was very responsive, and enhanced the product in any way we needed. While the changes were processed, delivery never failed. Ad platform was fast and accurate, so our clients were always protected and their messages were consistently delivered.
Comcast Technology Solutions
›
›
Contact us to find out more about all of our platforms.