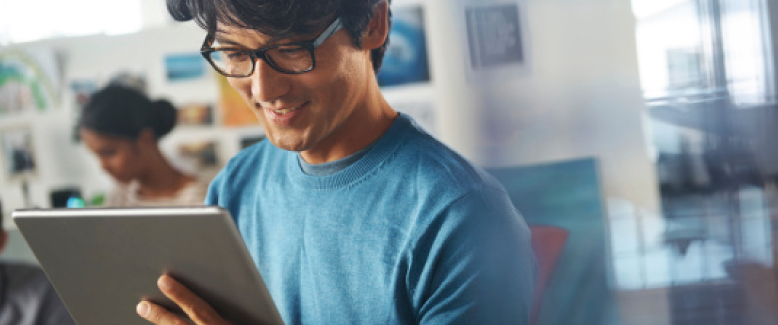 The Most Powerful Video Experience Platform - Out of the Box
You.i Engine One is an enterprise grade video solution that gives content owners unparalleled levels of agility and control over their app front end - in an out of the box solution.    
Create premium video experiences that meet the aspirations of your brand

Reach more customers, regardless of platform or device

Reduce maintenance effort and lifecycle costs with a single code base

Get to market faster - in as little as 60 days
Deliver Premium Brand Experiences
You.i Engine One offers a configurable front end in combination with Adobe After Effects to bring your content experience to life in full motion with unprecedented ease and control. Interactions and animations are always fast and fluid, bringing brands to life and improving usability - which ultimately helps Increase engagement, build loyalty and avoid churn.
Reach More Customers
Each app built on You.i Engine shares one cross-platform codebase that's pre-integrated with The Video Platform. Reach customers on platforms including, iOS, Android, PlayStation, Xbox, Amazon Fire TV, Smart TVs and more.
Simplify Administration & Maintenance
You.i Engine integrates with The Video Platform so you don't have manage integrations across endless devices using multiple code bases or development teams. Large chunks of risk vanish from your project – just like that.
The New Standard for App Design and Development
When you use the same approaches and tools, you can expect the same results. You.i Engine One offers media companies the new standard for teams to reach their customers and grow their business. Learn more about You.i Engine today.