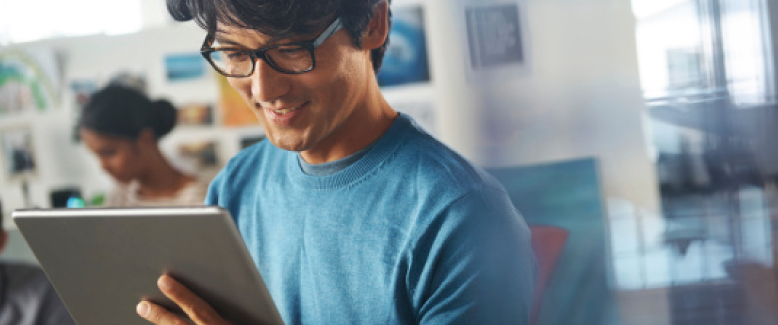 Cross Platform Experience Solutions for OTT and TVE
You.i TV's video experience platform - You.i Engine One, helps companies build and manage personalized, profitable video apps for mobile devices, game consoles, Smart TVs and streaming devices from a single code base.
Reach More Customers
Apps built on You.i Engine One are cross-platform and certification ready - allowing your brand to reach customers on devices including, iOS, Android, PlayStation, Xbox, Amazon Fire TV, Roku, Samsung Tizen TV and more.
Use Turn Key or Customize
A highly flexible solution You.i Engine One can be used turn-key or can be further customized using the SDK. Designers use Adobe After Effects to design & build the UI pixel-perfect without any loss of fidelity during development workflow.
Fast, Fluid and Responsive
You.i Engine One delivers GPU driven rendering on all platforms providing fast, fluid motion rendering across screen transitions, button animations, 3D objects and content layering – even during playback.
Simplify Backend Integration
Simplify integration with a pre-integrated backend powered by Comcast Technology Solutions or customize with rapid adapters for authentication, entitlements, content management, monetization, and analytics.
Deploy Faster, Streamline Maintenance
Deploy in as little as 60 days - and because it is a single code-base solution, your team does not have to maintain multiple platform designs, code bases or vendors.
Enterprise Grade Solution
Brands including NBA, Cartoon Network, FilmStruck, TNT, TBS, Disney, FoxPlay, Rogers Communications and Corus Entertainment are spearheading direct-to-consumer strategies using You.i Engine powered TV apps.
If you're interested in learning more, get in touch at hello@youi.tv or visit www.youi.tv.