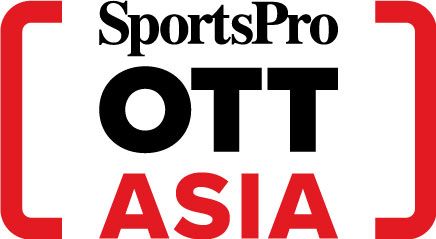 A two day conference, SportsPro OTT Summit Asia will focus on bringing the key stakeholders from the Asian and international markets together to connect on all aspects of the sports OTT revolution.
With a distinct focus on the varying consumption trends and challenges in Asian markets, you'll also hear insights around rights packaging, delivery and latency, piracy, and best practice revenue models. 
For information about SportsPro OTT Summit Asia, click here. 
We'll be onsite and holding meetings at SportsPro OTT Summit Asia. Please fill out the form below to request a meeting with us.