Vice President, International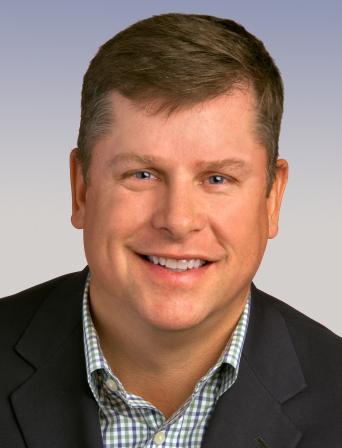 Todd A. Porch is Vice President, International for Comcast Technology Solutions, a division of Comcast Cable. In his role, he oversees the strategy, management, operations, product development, sales and growth of the organization's businesses outside of North America, as well as AdDelivery™.
Prior to joining the Senior Leadership Team in the fall of 2013, Porch served as Executive Director, Operations and Account Management for the Americas at Yahoo! Inc., where he led an organization that generated and managed over $3 Billion in display advertising revenue for the company. Before starting at Yahoo! in 2009, Porch was Senior Vice President and General Manager of eMedia for the Nexstar Broadcasting Group. In this position, Porch was responsible for overseeing the company's eMedia Sales, Product, Development, Finance and Operations Business Units for their 70+ portals.
Prior to Nexstar, Porch served as the Sr. Director of Yahoo! Inc.'s North American Advertising Operations organization, where he was responsible for the company's rich media data centers, infrastructure development and implementation, and live event production. He came to Yahoo! in 2000 through its acquisition of Broadcast.com, where his management roles included establishing and operationalizing the company's broadcast ingest, encode, archive and serving infrastructure.  
The 27-year communications industry executive previously held various sales and operations management positions in the telecom industry at Sprint Corp. Porch has served on multiple non-profit boards of directors serving children and minority organizations. He is a graduate of the University of Kansas, where he earned a B.S.W. Degree.