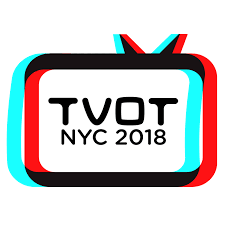 TV of Tomorrow (TVOT) NYC packs all the excitement of the flagship TV of Tomorrow Show into a one-day event. The show brings together those who are building the TV and video platforms of tomorrow to engage in a productive exchange of ideas with the brands, broadcasters, networks and other stakeholders. 
For information about TV of Tomorrow, click here. 
We'll be onsite and holding meetings at TV of Tomorrow. Swing by table #3 to speak with us or please fill out the form below to request a meeting.