Today's TV Requires a Strong Backend Video System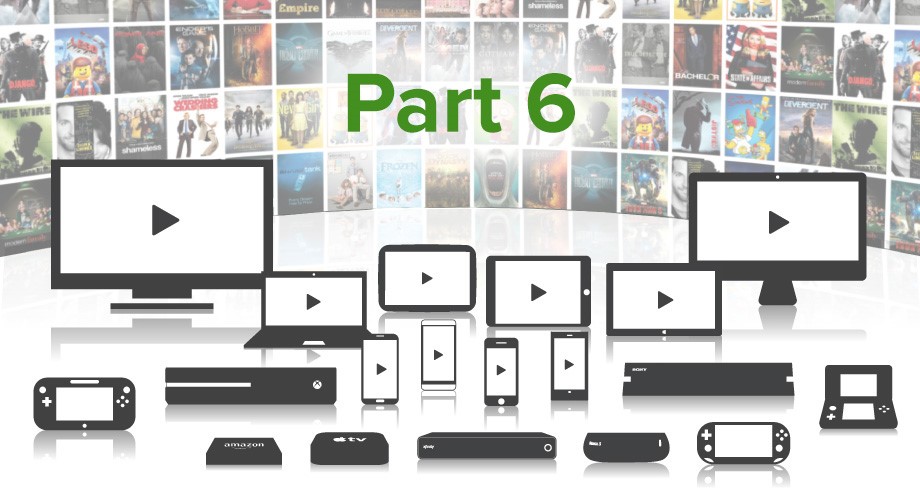 To sum up all the previous blog posts about today's TV, media companies need to have the ability to improve their advertising, windowing, content discovery, and viewer relationships. Why? Because it is the new baseline in offering today's TV. Few industries are evolving faster than pay TV, and a media company needs a backend video system that will help them meet this baseline and provide enough flexibility to eventually exceed it… today, tomorrow, or even ten years from now.
mpx has been used by the world's leading media companies to power unique, compelling, and value-generating TV businesses for over a decade.
From media upload to distributing content to websites and all types of devices, there isn't an aspect of online TV technology that thePlatform hasn't touched. This experience, coupled with our service-level agreement of 99.99% availability for consumer-facing services, service-oriented architecture, open APIs, and 24×7 customer support all makes mpx an enterprise-class system that can be relied on.
As the industry's leading back-end video publishing and management system, mpx can fully support today's TV experience. Through one seamless system, media companies and pay TV operators can:
Use mpx Replay to deliver new forms of content;
Make their advertising more effective with thePlatform's advertising policies and broad advertising partner network;
Easily test and adopt new business models with Advanced Commerce;
Help viewers quickly discover the content they want to watch the most with Ways to Watch;
Deliver a customized and more satisfying viewing experience with mpx Identity Service; and
Rest assured knowing that mpx is an enterprise-class system that will reliably work.