Add new services and reduce operating costs at each cable headend with our trusted experience and approach.
Most large metropolitan areas in the U.S. already have fiber optic networks built. Satellite delivery remains the best way to reach viewers anywhere in the U.S., especially in smaller rural markets or geographically diverse areas that don't have the infrastructure of more metropolitan areas. Comcast Technology Solutions provides the reliability, quality, and experience for both.
Your subscribers want a digital, HD cable experience, but adding new services in a channel-locked system can be cost-prohibitive. Our digital cable distribution platform, formerly known as HITS ("Headend in the Sky"), is a simplified, single-source access to more than 250 services and a cost-effective migration to an all-digital or digital simulcast platform.
Since 1996, Managed Satellite Distribution (formerly known as HITS Headend In The Sky)—a Comcast...
Customer story
We were looking to provide the best value possible to our customers at the lowest possible cost. Managed Satellite Distribution gave us the opportunity to do just that.
— Bob Jennings, Algona Municipal Utilities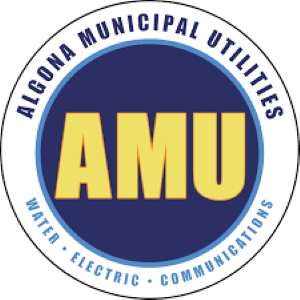 Managed Satellite Distribution CAN HELP YOU:
Customer Story
With Comcast Technology Solutions, we receive a turnkey solution that includes program packaging, set-top box control, and Video on Demand. These are critical functions of our operations that Comcast Technology Solutions executes superbly.
Learn more about Managed Satellite Distribution.