Global ad distribution trusted by thousands of the world's biggest brands and agencies
The demand-side solution from Comcast Technology Solutions ensures fast, reliable delivery to a complete footprint of broadcast, cable, syndication, radio, and digital destinations globally. 
Comcast Technology Solutions offers a full global distribution footprint through partnership with Peach, the leading international video ad delivery platform. We manage the workflow of ads between thousands of agencies and production companies on behalf of brands. Our solution supports the standards for every major global market to get the right ad version to any screen, any time, anywhere.
How Demand Suite surpasses expectations
Always-on-time delivery of ready-to-air digital assets via our proprietary, coast-to-coast, fiber-optic network.
Consistent quality of all your delivered assets so you maintain original master quality, no matter the format.
Organized, centralized portal where all ready-to-air client spots are stored and records are kept to help simplify management.
Ability to instantly review spots, place orders and traffic instructions, and track uploads and deliveries.
Automated ad spot delivery workflows – from uploads, file conversions and traffic logistics to status updates and delivery confirmations.
Integration that promotes standardization and eliminates re-keying by retrieving spot metadata from the Ad-ID registry and inserting it into your media assets.
In-house production services for assistance with closed captioning, versioning/tagging, encoding, dubbing and more.
Current Customer? Please click below to access the portal.
Client Testimonials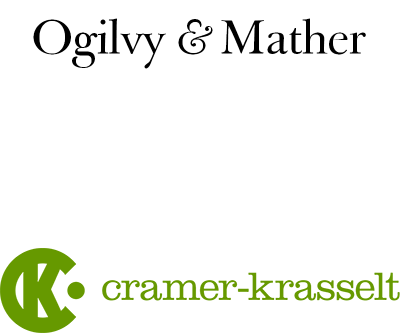 Comcast Ad Platform is a wonderful partner for my team. We rely on Comcast to deliver TV and radio spots for our clients, including Beam, BP, CDW, Grainger, and Sargento. The service, security, and quality control are wonderful.
The best part is that I don't have to worry about ad delivery anymore. In fact, I don't have to think about it now that we've made the move.
Comcast Technology Solutions
›
›
›
Find out more about our advertising solutions.