Add new services and reduce operating costs at each cable headend.
Your subscribers want a digital, HD cable experience, but adding new services in a channel-locked system can be cost-prohibitive. The HITS ("Headend in the Sky") digital cable distribution platform offers simplified, single-source access to more than 250 services and a cost-effective migration to an all-digital or digital simulcast platform.
One-Sheet
Since 1996, Managed Satellite Distribution—a Comcast Technology Solutions service—has been a leader in digital cable content aggregation and distribution. We started with 64 QAM and advanced to 256 QAM SD and HD digital technologies to help you get the most for your bandwidth....
HITS CAN HELP YOU: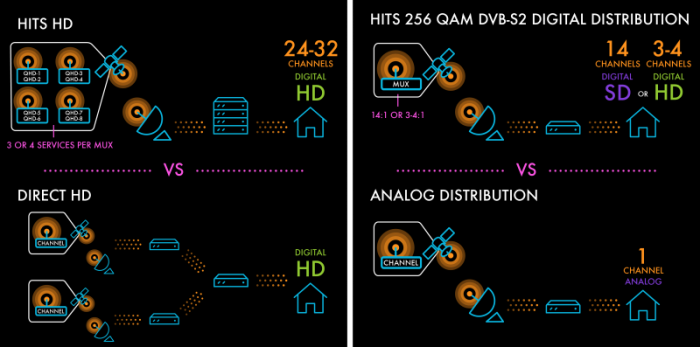 Current Customers
Please click below to access the HITS portal.
Client Testimonials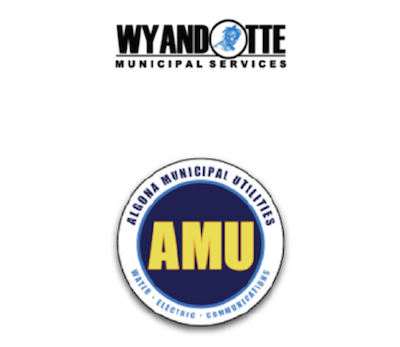 With Comcast Technology Solutions, we receive a turnkey solution that includes program packaging, set-top box control, and Video on Demand. These are critical functions of our operations that HITS executes superbly.

We were looking to provide the best value possible to our customers at the lowest possible cost. HITS HD gave us the opportunity to do just that.
Comcast Technology Solutions
›
›
›
Learn more about our centralized solutions for MVPDs.