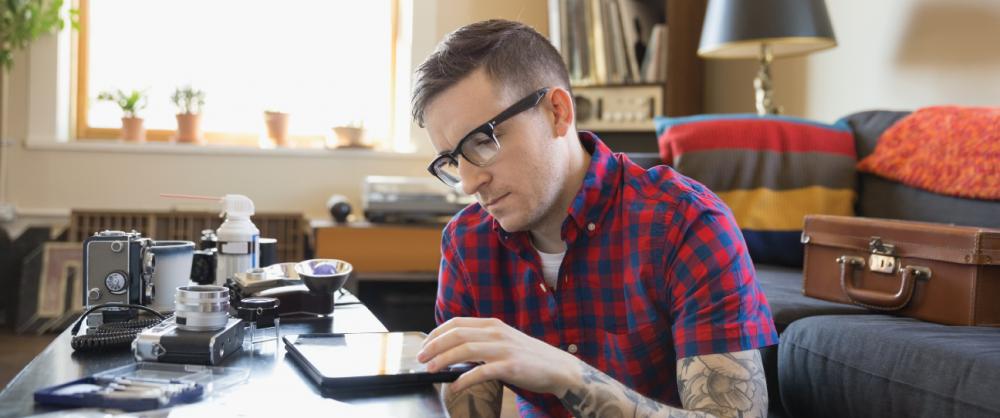 Accedo is a trusted video experience transformation pioneer improving the lives of video consumers by the hundreds of millions.
Over the years, Accedo has earned the trust of over 350 of the world's leading video service providers – customers to whom two goals are paramount: explore new opportunities to monetize video and transform video services to meet rapidly changing consumer expectations. Accedo customers include: global video service leaders like Netflix, NBC Universal, Spotify, Fox, Disney, Telefonica and HBO, among many others.
The company was founded in 2004 on a simple observation: emerging technologies will transform how people watch television and consume video, but video service providers will struggle to keep up with the complexities of the new landscape.
This insight led Accedo's founders Michael Lantz and Fredrik Andersson to create a portfolio of experience-centric video solutions that: shorten time-to-market, improve operational agility and boost monetization capabilities.
Accedo has long partnered with Comcast Technology Solutions, having already deployed solutions to numerous clients across the globe. This partnership evolved into a deeper partnership for the Direct-to-Consumer (D2C) solution from Comcast Technology Solutions. Comcast Technology Solutions delivers the critical components with regards to content workflow, video management and technical distribution, and Accedo concentrates on what they do best – Dynamic UX ensuring an awesome end-user experience across all devices and platforms. 
Accedo is an initial UX partner for the D2C solution, providing an out-of-the-box integration into the solution's cornerstone UX layer. In addition to repeatable pre-integrated templates, it can also deliver highly customized interfaces to enable an agile, authentic UX experience tailored to a specific brand, business model, or specific feature set.