Guide
| August 11, 2021
Delivering Content in the "Now" Era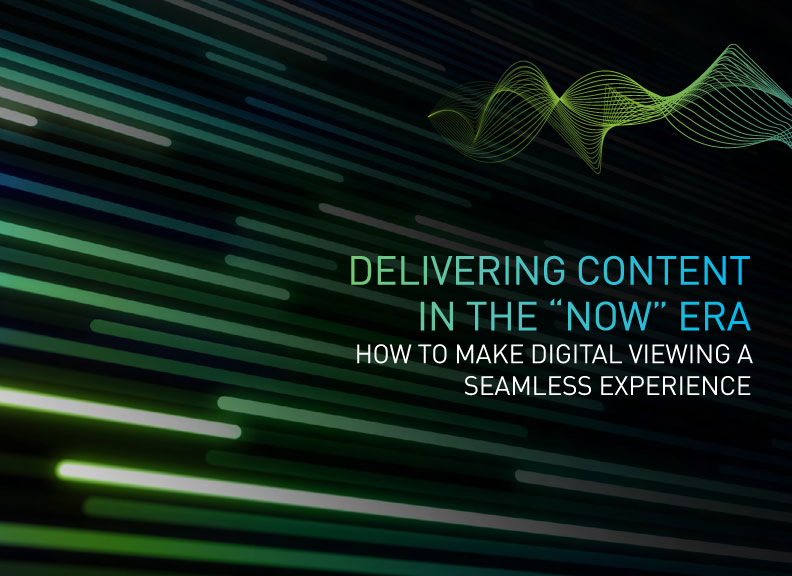 Viewers have high expectations when it comes to their online experience. They want content to be personalized and delivered in real time. As the quality of streaming services increases, they expect their online viewership to have the same level of quality as linear television. 
To meet those expectations, the ad industry needs to adopt overall solutions that simplify and bring together the many elements of campaign planning and distribution, creative development and customization, and reporting and measurement. 
Download our guide to learn more.