One-Sheet
XMeter One-Sheet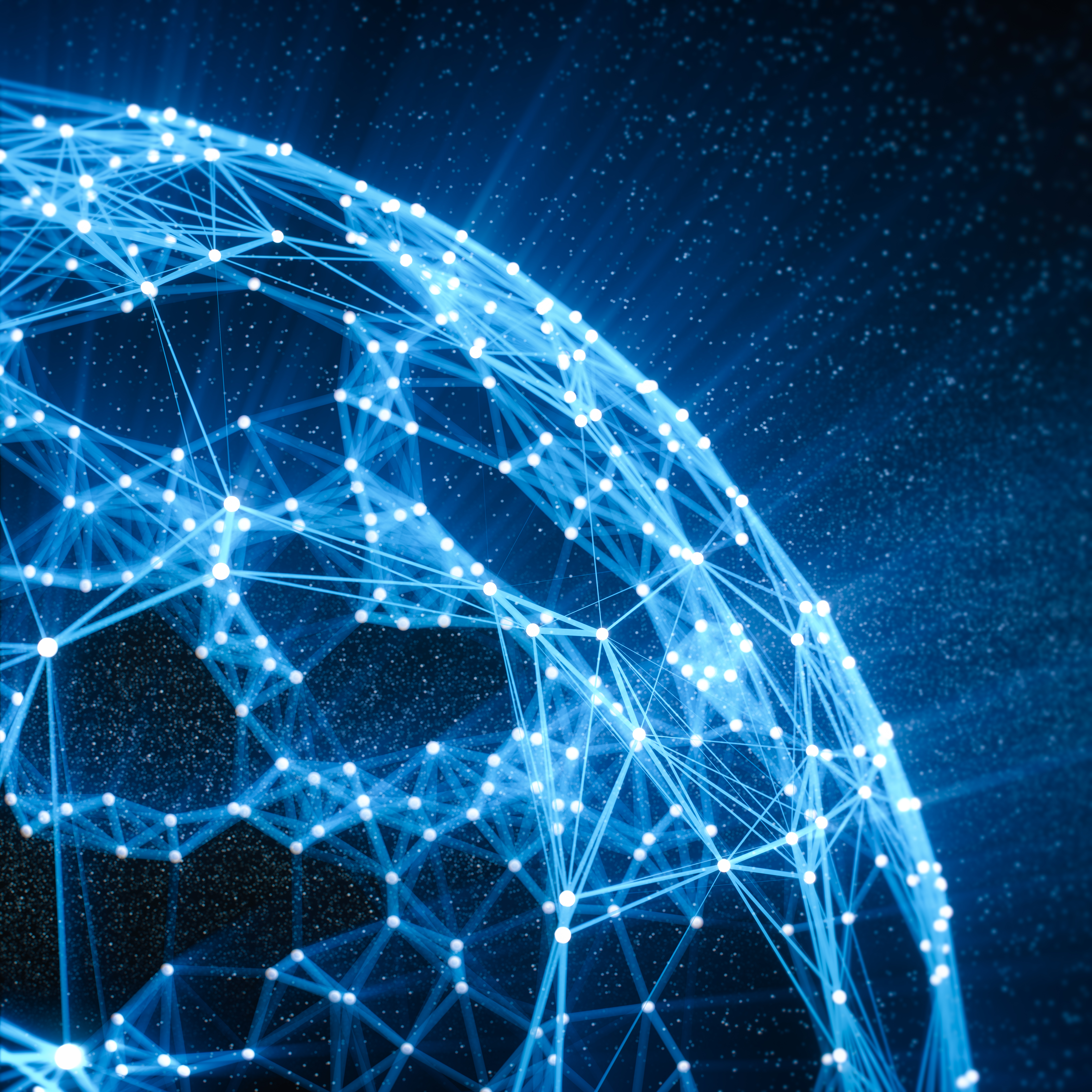 What is XMeter? The XMeter platform is a cloud-based service providing data to field technicians in order to capture issues, increase performance, & improve service operations.
Download our XMeter one-sheet for an overview of the benefits and features of Comcast Technology Solutions' XMeter service. 
You can also click here for more information on XMeter.