A multiscreen, cloud-based entertainment platform that addresses the current and future challenges of the pay TV industry.
X1 Syndication is a fully-managed service that provides end-to-end, cloud-based video delivery to differentiate your video service in a crowded market, increase revenue, decrease costs, and reduce subscriber churn.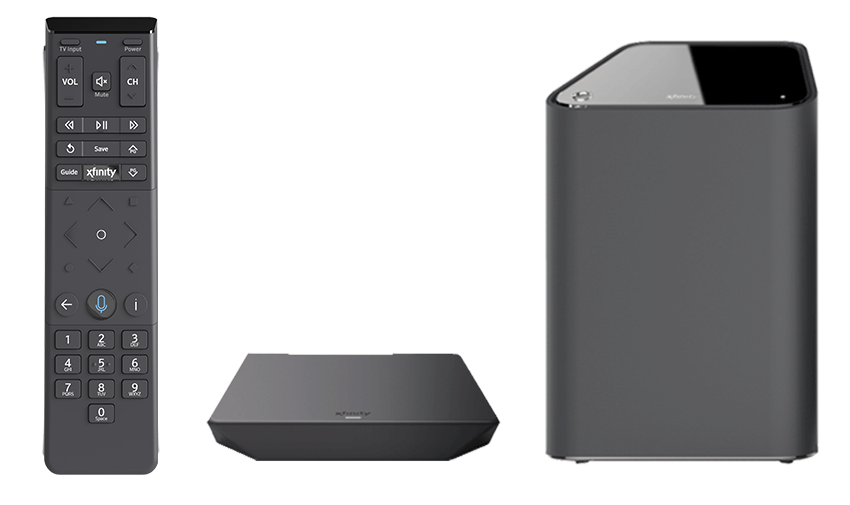 Comcast Technology Solutions
Learn more about X1 Syndication.