Blog
| May 26, 2021
Customer Connections Newsletter May
PREMIUMMEDIA360 INTEGRATION ENABLES ADVERTISERS TO AUTOMATE TV DATA MANAGEMENT THROUGHOUT THE MEDIA LIFECYCLE
Comcast Technology Solutions and PremiumMedia360, the leading company in TV advertising data automation, recently announced a new strategic relationship. The integration with the  Comcast Technology Solutions' Ad Management Platform enables TV advertising buyers and sellers to automatically synchronize and solve reconciliation discrepancies throughout the ad buy lifecycle. These new capabilities stand to prevent revenue loss associated with dropped spots due to order execution errors and invoicing delays. The integration can help save work hours typically spent in solving data discrepancies between buyer and seller systems.  
"TV media is a science of managing and accessing information for more precise buys and more efficient media operations — and it always has been," explained Richard Nunn, Vice President and General Manager of Advertising Suite at Comcast Technology Solutions. "At the same time, between multiple systems, manual inputs, and lack of standardization, accessing that data quickly and accurately has been an ongoing challenge — compounded further by ever-increasing screens and video outlets to manage. Now through our integration, our mutual customers will have access to the fast insights they need and the actionable data they demand from the Ad Management Platform. This allows them to quickly optimize and execute across the media landscape. Together, Comcast Technology Solutions and PremiumMedia360 are closing the gap between workflow and opportunity."  
 
STRATA MEDIA BUYING INTEGRATION
You're currently utilizing Strata Media Buying for the purchase of your media, but then must export your traffic and corresponding media buy info to be manually input into another delivery network — costing you time and money through an inefficient process. By engaging S-Traffic to build your creative rotations, you could automatically send that information directly to the Comcast Technology Solutions' Ad Delivery system for immediate distribution and delivery.
Our network is unmatched in speed and offers 100% digital coverage across all broadcast destinations in the US. Streamline your traffic and distribution workflow using our direct integration with Strata. Spots are automatically sent to Comcast Technology Solutions' Ad Delivery system to create distribution and immediately begin pushing creative to stations — eliminating manual rekeying of order information and possible errors. That's it, no further action needed.
 
Did you know?
The Strata Media Buying integration with Comcast Technology Solutions offers average delivery times of 12 minutes for HD spots over Comcast's 100G fiber network.
 
Getting to know…Stephanie Ruys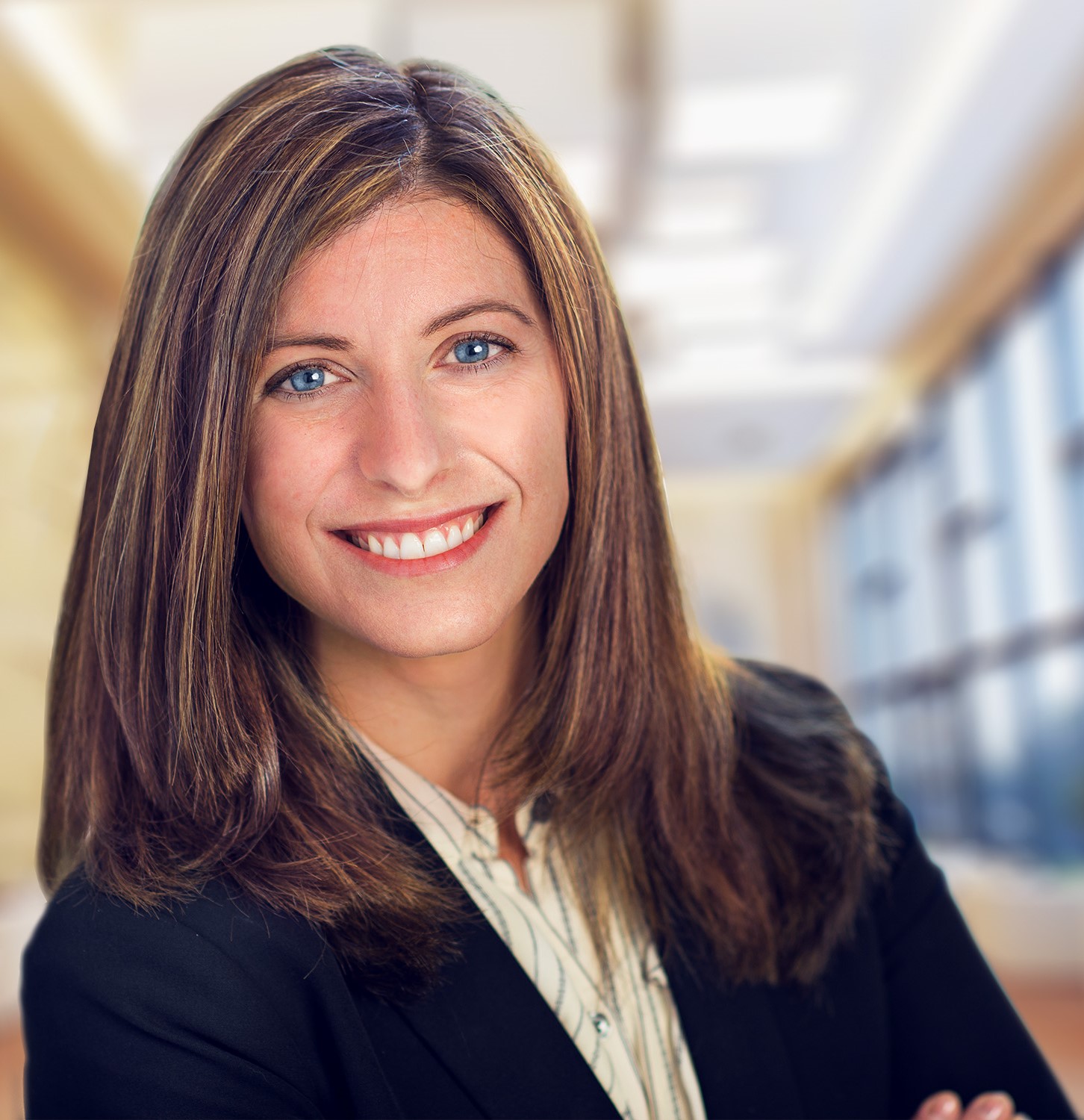 Stephanie Ruys is our Human Resource Business Partner for Comcast Technology Solutions, Advertising Solutions. As a recognized senior human resource management professional, she is a consultant to our leaders and partners in crafting our strategic human resource vision to achieve our business goals. Her track record of success has increased employee engagement, encouraged change management, and cultivated a dynamic work culture.
Stephanie offers a unique blend of passion and partnership, critical evaluation skills, and ethical leadership coupled with an earned reputation for excellence. Stephanie recently championed the Advertising Solution's GIG program within our account management and sales teams to help increase knowledge transfer and development opportunities. She also led our team's transition to a new HR system (Workday), earlier this year.
The last year has created several unique HR challenges. She has been passionate about navigating our team through these difficult times to provide the upmost positive employee experience.
When she is not working, Stephanie's interests include spending time with family, traveling, hiking, and volunteering. She is a co-founder for Paw Retrievers (an animal search and rescue organization) and supports Freedom Service Dogs as a service dog "puppy raiser.