Q&A with Allison Olien: How today's opportunities can be tomorrow's foundation for MVPDs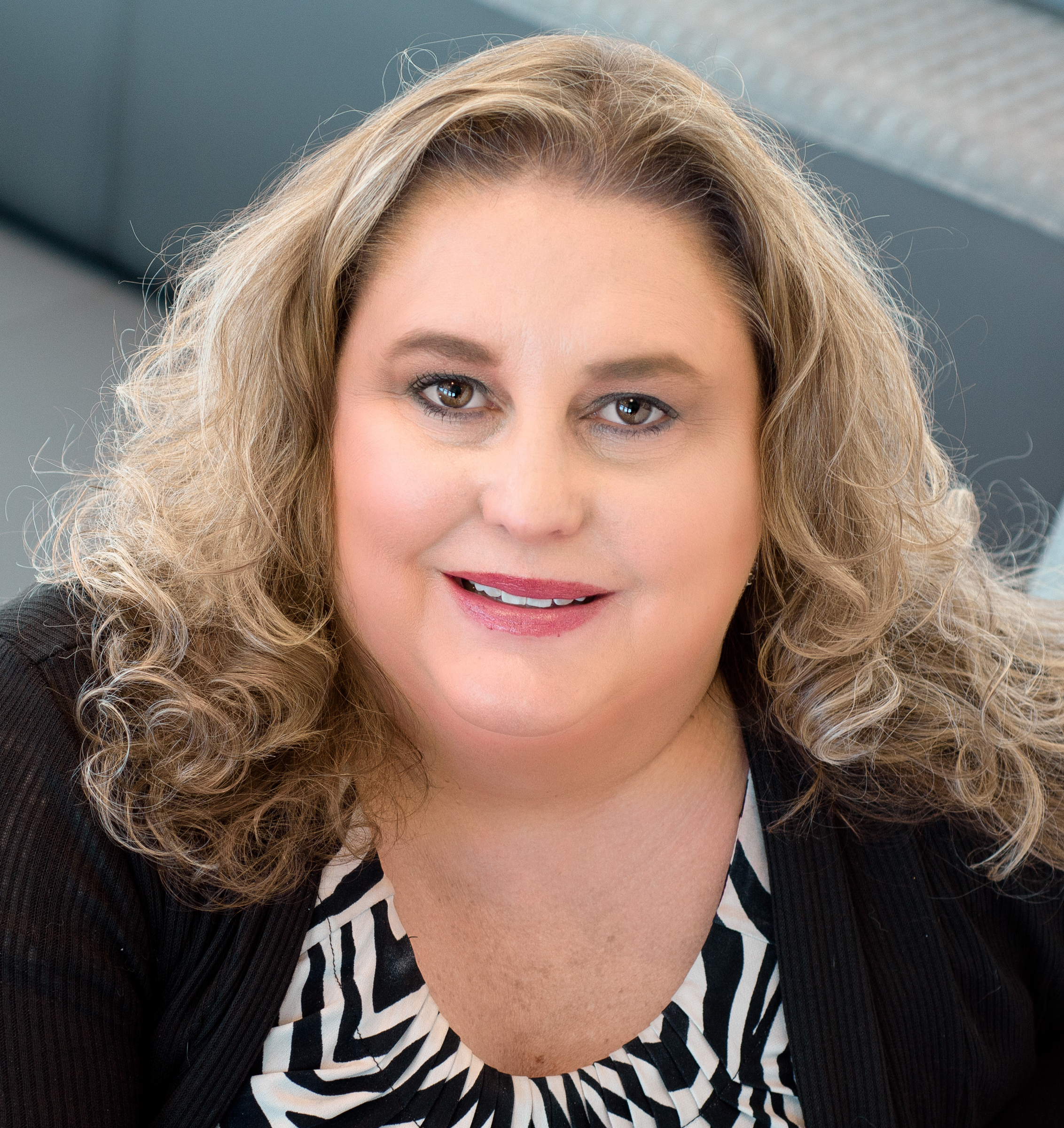 Allison Olien, Vice President and General Manager for Comcast Technology Solutions, collaborates with MVPDs and Content Providers to introduce the newest, most innovative offerings. She took some time to chat with us about how she sees the evolution of the industry for small and medium sized MVPDs, and new opportunities for growth.
Many small and midsized MVPDs are finding new success with non-video offerings like internet. How do you see the landscape of the industry changing for your customers?
Even if you live in a rural town, you have a choice for internet. You may not have three or four, but you have a choice. This is where the MVPDs are investing their money, and I would say they have to continue to invest in their non-video offerings, because it's the conduit to so many entertainment choices for their customers.
Some entertainment options they'll be able to offer, and some they won't, but operators don't want customers leaving them because they don't offer enough speed to power those experiences. Customers are going to want more and more bandwidth, and will pay for it.
With increasing percentages of customers in small and medium-sized MVPD markets showing interest in offerings like premium broadband connectivity and business services, how can operators take advantage of these growth areas?
MVPDs should see themselves as technology providers. Be more of an advisor and a technical resource for businesses and the larger users of broadband. They can be the customer's first choice for all of their data and connectivity needs.
In addition, offerings like telephone, streaming video and home security can serve as new revenue opportunities. There are more and more connected devices, especially businesses where they have increasing numbers of sensors, monitors and security related necessities—all of those are internet driven. MVPDs will increasingly shift their focus to being "always on" and taking care of their networks.
How do MVPDs find a balance between continuing to serve existing customers and exploring new opportunities?
Balance is always hard to achieve, but I would say continue to grow your network at a reasonable pace, protecting it as well as growing it, and also looking for internet-based services and opportunities with local partners who can offer something to the customer you may not be able to—home security for example.
Expand reach within your communities, and find out what your local communities are really looking for.
Some MVPDs are finding success by adopting app-based approaches and offering access to streaming services. How do operators continue to increase offerings and methods of access to provide the experiences their customers are asking for?
When you're talking about the app-based approach and incorporating streaming services, I like to think about it like this—you put all of the different stores in one mall for a reason. Even though they are all competing against each other, it's a lot more convenient for the customer. You don't have to go into every store in the mall, but the one time you want to, you can. This is becoming increasingly popular strategy.
MVPDs may need to take a long-term view of a growing audience. It's about evaluating current investments and making sure you maximize them. Sometimes, this means waiting for the right time to add new technology to existing offerings. The goal is to maintain your identity with the customer and make sure they keep you top of mind.
How does Comcast Technology Solutions serve as a trusted partner for MVPDs as they explore these new technologies, business models, and revenue streams?
Comcast Technology Solutions continues to offer the services powering operators' existing infrastructure, and looking at how we can incorporate the new technologies that will power their next endeavor.
As we introduce new ways to offer IP-based technologies, we'll continue to look for paths for our partners to stay within their business model and invest as they grow.
Learn more about the services we provide to MVPDs.
READY TO LEARN MORE? CHECK OUT THE LINKED CONTENT BELOW.