Choose ad distribution trusted by thousands of the world's biggest brands and agencies - and backed by Comcast.
The ad delivery service from Comcast Technology Solutions ensures fast, reliable advertising distribution to a complete footprint of broadcast, cable, syndication, radio, and online destinations across the U.S. and Canada. Featuring advanced security; redundancy; easy-to-use, comprehensive order and tracking management tools; and in-house production services, Comcast Technology Solutions is a full service ad distribution partner.
How Ad delivery surpasses expectations
Always-on-time delivery of ready-to-air digital assets via our proprietary, coast-to-coast, fiber-optic network.
Consistent quality – and triple-check QC process - of all your delivered assets so you maintain original master quality, no matter the format.
24x7 Summit Support from our team of dedicated account managers who can help oversee the entire ad distribution process.
Organized, centralized portal where all ready-to-air client spots are stored and records are kept to help simplify management.
Ability to instantly review spots, place orders and traffic instructions, and track uploads and deliveries.
Automated ad spot delivery workflows – from uploads, file conversions and traffic logistics to status updates and delivery confirmations.
Free re-pitch window for 90 days.
Integration that promotes standardization and eliminates re-keying by retrieving spot metadata from the Ad-ID registry and inserting it into your media assets.
In-house production services for assistance with closed captioning, versioning/tagging, encoding, dubbing and more.
19,000 media destinations online including National and Local Cable, National and Local Broadcast, Radio, Online, and OOH.
Complimentary services and flexible pricing models. Includes free delivery to 1,100 Comcast Spotlight syscodes, no late fees, and no charge for reslates.
Client Testimonials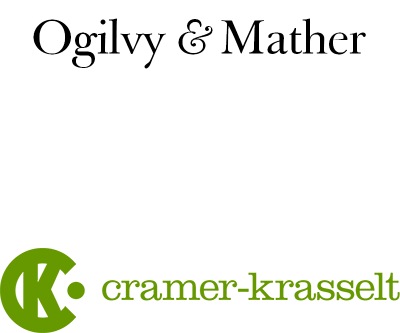 Comcast Ad Platform is a wonderful partner for my team. We rely on Comcast to deliver TV and radio spots for our clients, including Beam, BP, CDW, Grainger, and Sargento. The service, security, and quality control are wonderful.
Choosing Comcast as our ad distribution partner was a no-brainer. Comcast Provides us with first-rate customer service and a dedicated account team. And because Comcast delivers to over 1,100 Comcast Spotlight destination for free, we have realized tremendous savings for our clients. In addition, Comcast's "triple-check quality control" gives me peace of mind that commercials are delivered ready to air, to all destinations. These are just a few of the reasons why we've made Comcast our ad distribution vendor partner.
Comcast Technology Solutions
›
›
›
Find out more about our advertising solutions.