From machine learning to media mastermind: video evolved
Video Artificial Intelligence (VideoAI™) from Comcast Technology Solutions (CTS) is a comprehensive framework of intelligent technologies that deliver greater advertising efficiency and streamline operations.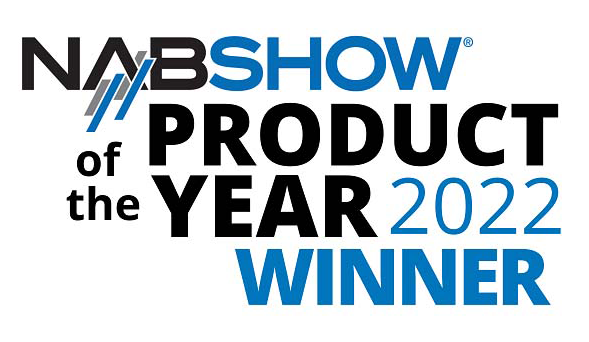 Product of the Year
AI/Machine Learning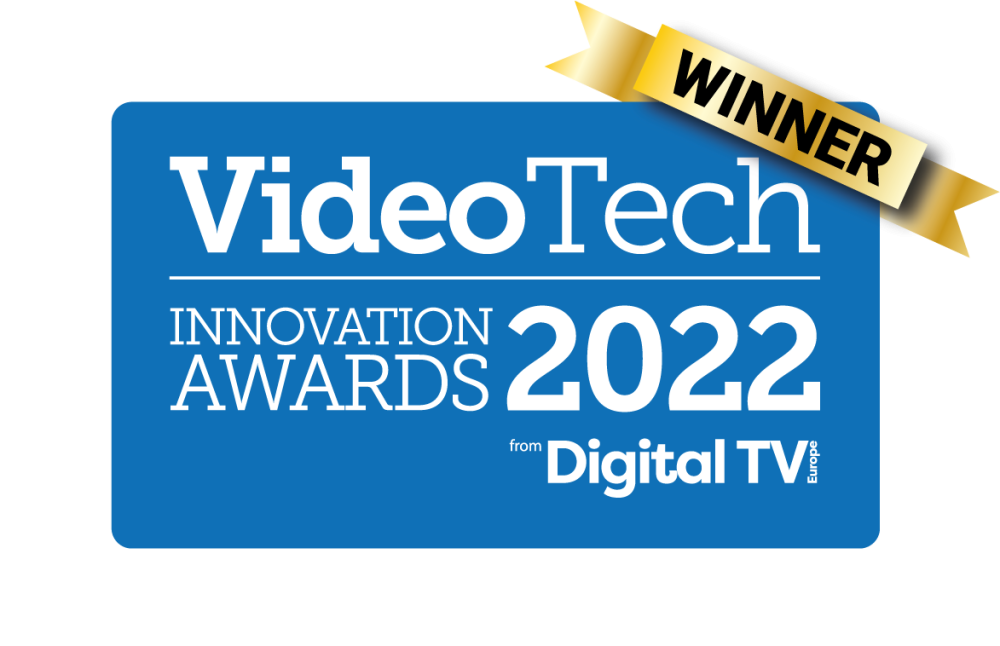 Innovation of the Year
AI and ML (Operational Efficiency)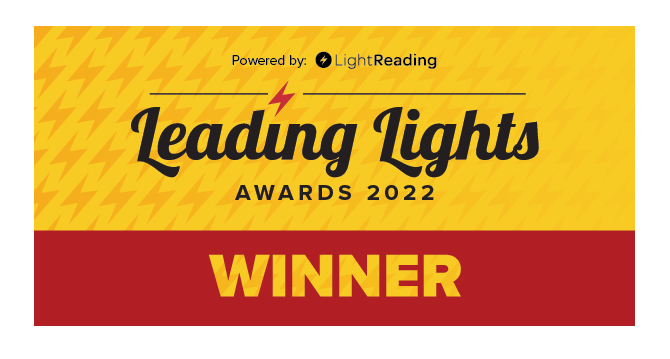 Best New Product
Best New Video/Media Product or Service
A comprehensive technology framework for building media processes that learn and evolve at scale.
VideoAI™ (Video Artificial Intelligence) is laying the foundation for simplified management and publishing, and stronger content monetization. VideoAI scans every component of your content – words, pictures, sounds – and provides actionable metadata for applications including segmentation, contextual advertising, and quick preparation of live events to VOD.
Smart decisioning with human checks helps ensure brand safety, triggering the right detector at the right time.
Scale to Meet Global Demands: Global solutions need a partner who understands international media delivery. We get it – because we do it every day.
Fully Managed, Totally Customizable: VideoAI is a fully managed service that provides an optimal experience; one that's designed for a multitude of uses. Wherever an intelligent system can reduce complexity and cost, and improve outcomes, VideoAI serves as the ground floor for your vision. VideoAI includes 24/7 support.
Years of intelligence and learning derived from millions of hours of content.
Comcast Technology Solutions designed VideoAI as a Software-as-a-Service (SaaS) solution compatible with any player. Simply put, we developed it as a smarter toolkit specifically built for the demands of modern media. VideoAI is a learning platform that continues to rise in capabilities as new tools and functions emerge.
Together with the Cloud Video Platform, VideoAI lays the foundation for actionable metadata, simplified management and publishing, and stronger content monetization.
Improving content discovery using AI
In this Sofa Session, Mitch Askenas from CTS speaks with Jesús Herrero from Jump about customer experiences. They discuss how metadata and AI can enhance engagements through better personalization and content recommendations.
Ready to learn more about VideoAI?