Blog
| April 22, 2021
Customer Connections Newsletter April
New Strategic Relationship with Innovid
Comcast Technology Solutions recently announced a new strategic relationship with Innovid, the only independent omnichannel advertising and analytics platform built for television. This integration with the CTS Ad Management Platform empowers advertisers with a unified and automated workflow, creative asset management, performance analytics, and optimization across screens and channels for both linear TV and OLV.
"To maximize return on investment, advertisers deserve a more unified means to deliver, measure, and optimize their ad performance across any platform of relevance," said Richard Nunn, Vice President and General Manager of Advertiser Solutions at Comcast Technology Solutions. "Our new integration with Innovid does that at scale by bridging the historical gap between linear TV and digital advertising."
Getting to know... Jenna Beneski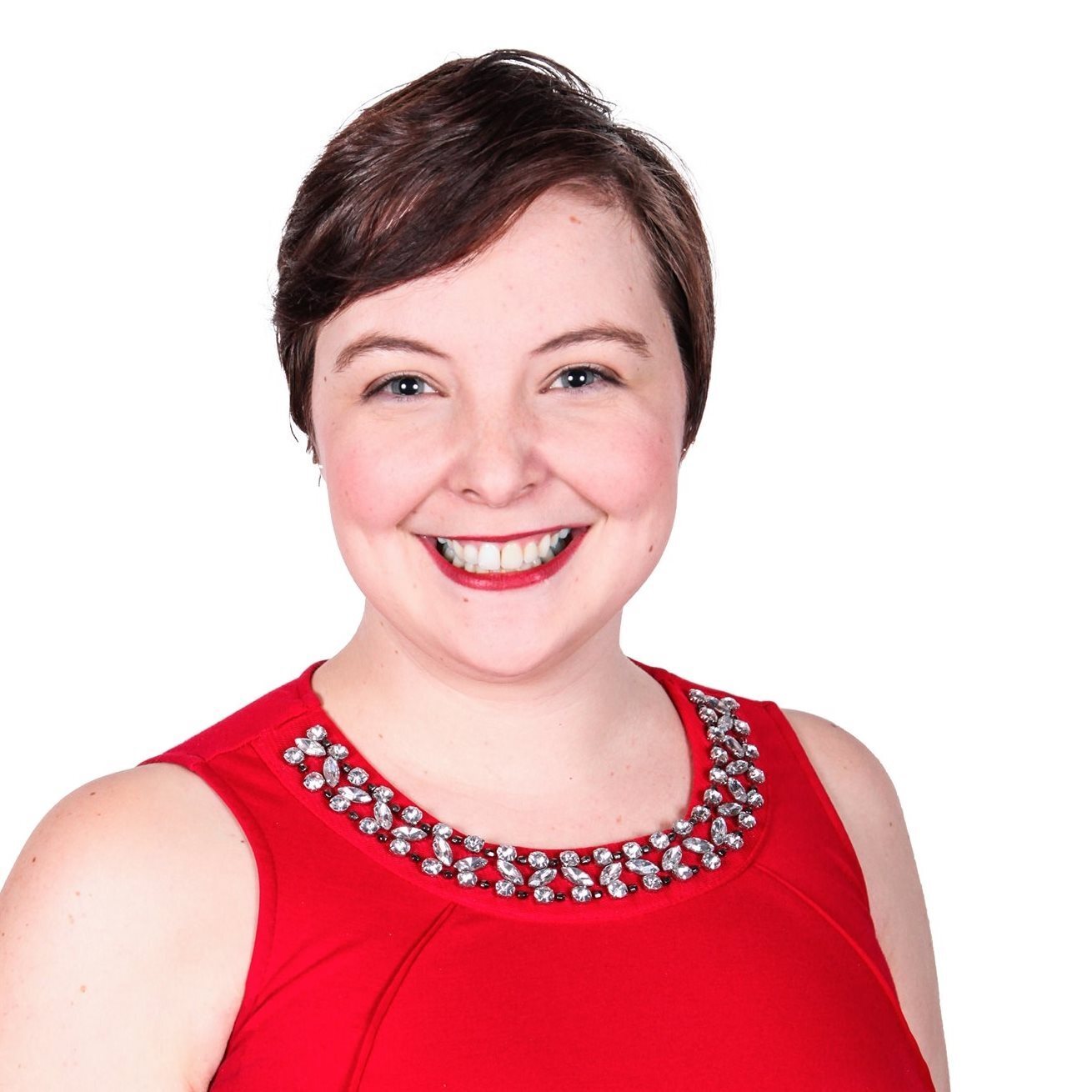 Jenna Beneski is a Sales Engineer with the Strategic Customer Development team for Comcast Technology Solutions. Jenna joined Comcast in 2018, elevating her team with expertise and over five years of experience in sell-side digital advertising and content distribution. Jenna graduated with a Bachelor of Science in Television, Video, and Business from Hofstra University, and has worked or interned at many major programmers in the New York City area including but not limited to: AMC Networks, NBC Universal, and Discovery Communications. 
Over the course of her career, Jenna has served as a subject-matter expert for emerging technologies in the spaces of content monetization, digital content distribution, video ad serving, and advertising operations.  This has led to projects such as serving as the training lead for the AMC Networks transition to an integrated linear and digital distribution process, and acting as project coordinator for the digital experience development of Discovery's "Sky Scraper Live" event in 2015. Jenna's internal claim to fame at Comcast is, while at still AMC Networks, she onboarded and managed early iterations of the Ad Store - the sell-side cloud-based ad management platform she now represents. 
This past quarter, Jenna transitioned to primary technical account manager for two prominent on-demand programmatic marketplaces with FreeWheel and Canoe recently launched by Comcast Technology Solutions.  These solutions allow both content owners and distributors to offer advertisers access to STB VOD content, uniting it with other inventory sold programmatically across connected TV and digital video channels.  Jenna is proud to serve as a unifying figure both internally and externally on projects such as these, working to increase project efficiencies and add clarity to all sources of feedback whenever possible. She looks forward to continuing to contribute to such impactful projects and work with such a dedicated team. 
 Jenna has a third-degree black belt in Taekwondo, and a love of musical theater. She values discipline, honesty, and positivity. Her favorite mantra is not "practice makes perfect" but rather "perfect practice makes perfect." Jenna believes that the key to excellence is to strive for excellence every day, which can only be sustained when you truly love what you do. 
What's Next for TV Advertising?
TV isn't going anywhere — it's going everywhere, transitioning from a broadcasting-only industry to a multiplatform video market, comprising linear and digital, streams and on-demand offerings, available across a growing range of platforms and devices. TV and video advertising are uniquely valuable, and as the market continues to shift, the ad industry has a big opportunity to lead the pace of change.   
So, what do industry leaders think the marketplace will look like in the next five years? We interviewed 40 executives from across the industry to see what they are thinking. We asked, they answered…
Four changes that will drive the industry forward
In our recent webinar with Brand Innovators, Comcast Technology Solutions' Richard Nunn, VP and GM of Advertiser Solutions; Mark McKee, Chief Revenue Officer at Freewheel; Bradley Epperson, SVP Business Operations and Services at NBCUniversal, in a panel discussion hosted by Brand Innovators and moderated by Jon Watts of MTM, explored the four key areas of investment needed to build the ad marketplace of the future.