Webinar
| April 15, 2021
Video on All Screens: Building the Advertising Marketplace of the Future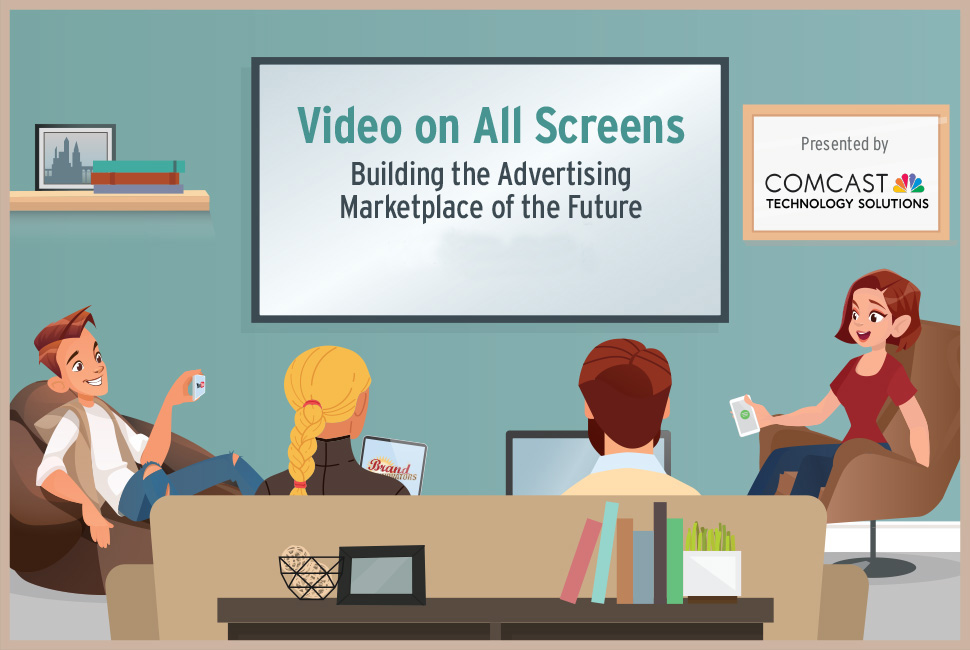 TV isn't going anywhere, it's going everywhere, transitioning from a broadcasting-only industry to a multiplatform video market, comprising linear and digital, streams and on-demand offerings, available across a growing range of platforms and devices.
TV and video advertising are uniquely valuable, and as the market continues to shift, the ad industry has a big opportunity to lead the pace of change.
Join Comcast Technology Solutions' Richard Nunn, VP and GM of Advertiser Solutions, Mark McKee, Chief Revenue Officer at Freewheel, Bradley Epperson, SVP Sales Operations at NBCUniversal, in a panel discussion moderated by Jon Watts of MTM, as they explore the four key areas of investment needed to build the ad marketplace of the future:
Developing the technical solutions, standards and working practices required to support addressability across different pools of linear and digital inventory.
Transforming agency and advertiser workflows, to take full advantage of new digital-like capabilities and to deliver the efficiencies required to support a far greater volume of creative assets and ad versions.
Building the platforms and industry-wide practices required to support the greater application of data to multiplatform inventory.
Identifying opportunities, as an industry, to collaborate in the development of standards, solutions, platforms and capabilities, sharing investments and leveraging the benefits of scale, across the industry.