Honor programmer obligations and generate new revenue with alternate content.
With the proliferation of IP-enabled devices, consumers can try to access regional content when clearances have not been granted for the location, device or time. The alternate content service from Comcast Technology Solutions allows programmers to ensure their content is delivered to the right audience at the right time.
Alternate Content Benefits: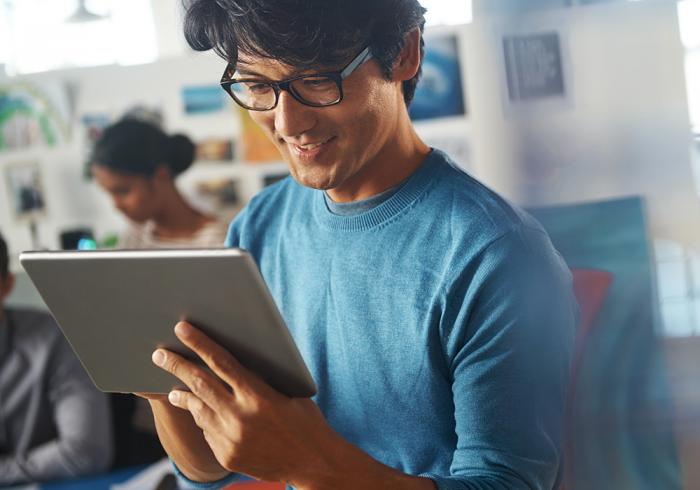 -Alternate Content at a Glance-
API driven Alternate Content event ingest
Standardized support for SCTE 224 ESNI
SCTE 224 rules based Management Console
ESNI distribution service
Explore more solutions for MVPDs.